Bueno Immobiliària was born from the desire to offer the experience acquired in more than 25 years in the real estate sector to all my clients.
In 2003 we opened our first agency in Palma, two years later we moved to Binissalem, where we are currently located.
We offer different services to our clients, such as:
• Buying and Selling, rentals, swaps and transfers of Real Estate.
• Property Administration.
• Counselling on Real Estate Investment.
• Certified Official Valuations.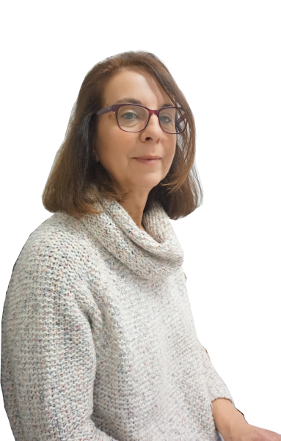 Natalia Bueno Comas
With a tradition of family Real Estate business with more than 40 years in Catalonia, Natalia finished her degree on Business Studies (UAB, 1989) to continue her training as Real Estate Agent (API) in Barcelona in 1992. Later on, she was a Member of the Junta del Colegio Oficial de Agentes de la Propiedad Inmobiliaria de Barcelona. On the 2000 she moved to Mallorca where she developed her professional career until the present.
Currently Natalia Bueno holds the following positions in the professional and working fields:
• Vice President of the Colegio Oficial de Agentes de la Propiedad Inmobiliaria de las Islas Baleares.
• Manager-Owner of Bueno Immobiliària.
• Manager-Owner of Finques Sant Celoni.
• Partner-Founder of M+BCN.

Esperanza Argüelles
Her specific training in the Real Estate field and more specifically in the administration of properties have made a competent and resolutive professional both administratively and in the logistics field. Its most representative functions would be: Analytical Accounting, Tax Advice, Presentation and Justification of subsidies that our clients can access ...

Magdalena Nadal
The wide experience in the accounting world offers to Immobiliària Bueno a more efficient and agile management of the accounts of the owners and of the properties that we manage. Her main responsibilities within the company would be budgetary control, project management in the communities or the management of collections and payments to suppliers.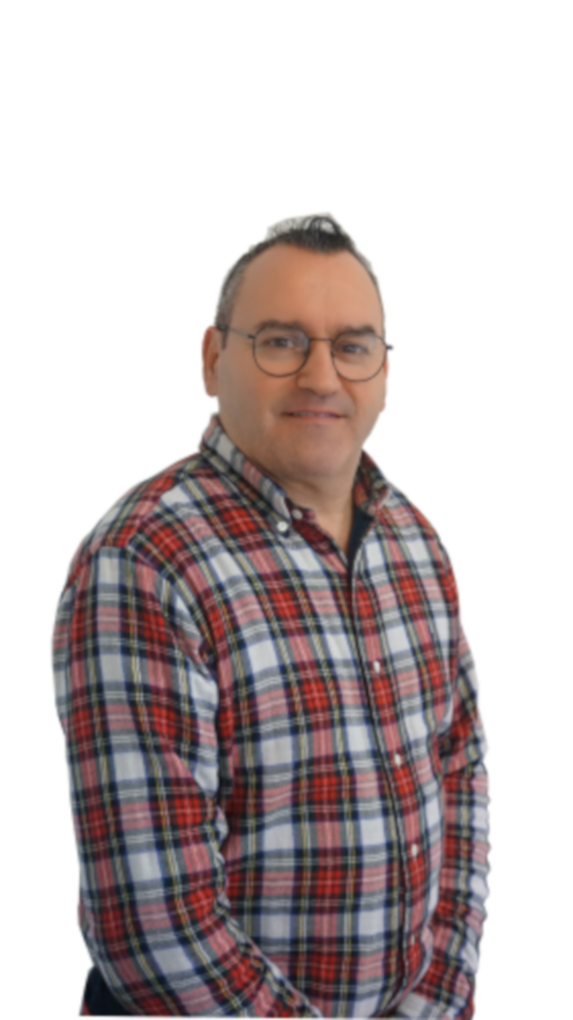 Ángel Alcaraz
The constant training it has received since joining the company in 2016, allows us to offer a professional and decisive sales agent whose main functions are support management and customer service, as well as own efforts of a real estate agent.

Coloma Moyá
The training and work experience that accumulates is aimed at Customers Service in their demands with empathy and honesty, qualities that require their functions within the Administration of Properties. Among its main functions are the complete management of incidents in the communities of owners and the management and collection of invoices.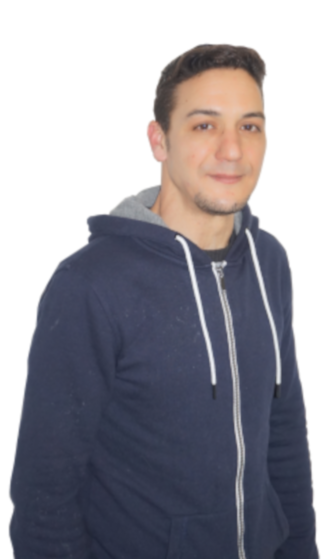 Youness Azhouani
Head of the maintenance area is dedicated to repairs and reforms from the Real Estate Sales area. Among his skills stand masonry, carpentry and painting. In the work we do, we try to offer punctuality, and quickness.
From Bueno Immobilària we want to thank all our customers for the trust placed in our team.
Sincerely
Natalia Bueno Comas