The expertise and constant training have allowed us to offer a service of maximum quality and efficiency, achieving a high satisfaction and loyalty on our clients for the administration of their properties.
Our management is based on our experience and honesty with the customers, at the same time it is the quality of our services.
We offer you the economic and administrative management of your community of owners at competitive prices. Do not hesitate to call us at 971 886 677


Esperanza Argüelles
Since her training as a Senior Technician in Property Administration and Senior Technical in Administration and Finance, she has been in Bueno Immobiliària as Manager of the Property Management area since 2011. Among other functions such as the Management of Logistics of the company or Human Resources.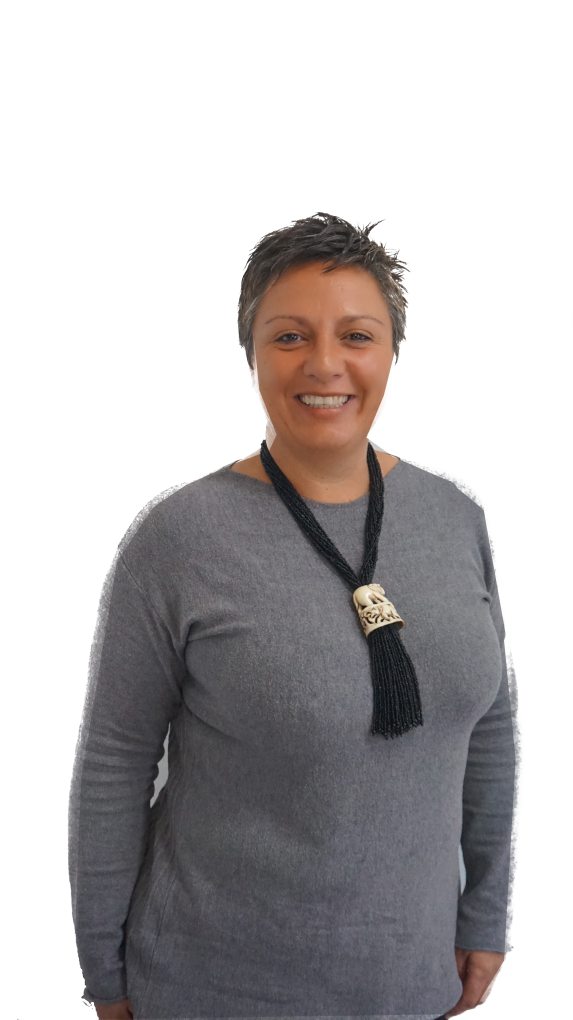 Magdalena Nadal
Superior Administrative Technician began his work in the company in 2015 dedicated to the accounting-administrative area of ​​the communities of properties managed by Bueno Immobiliària.

Coloma Moyá
Recently incorporated due to the volume of communities we manage, Coloma oversees the customer service area, managing the incidents with the owners.